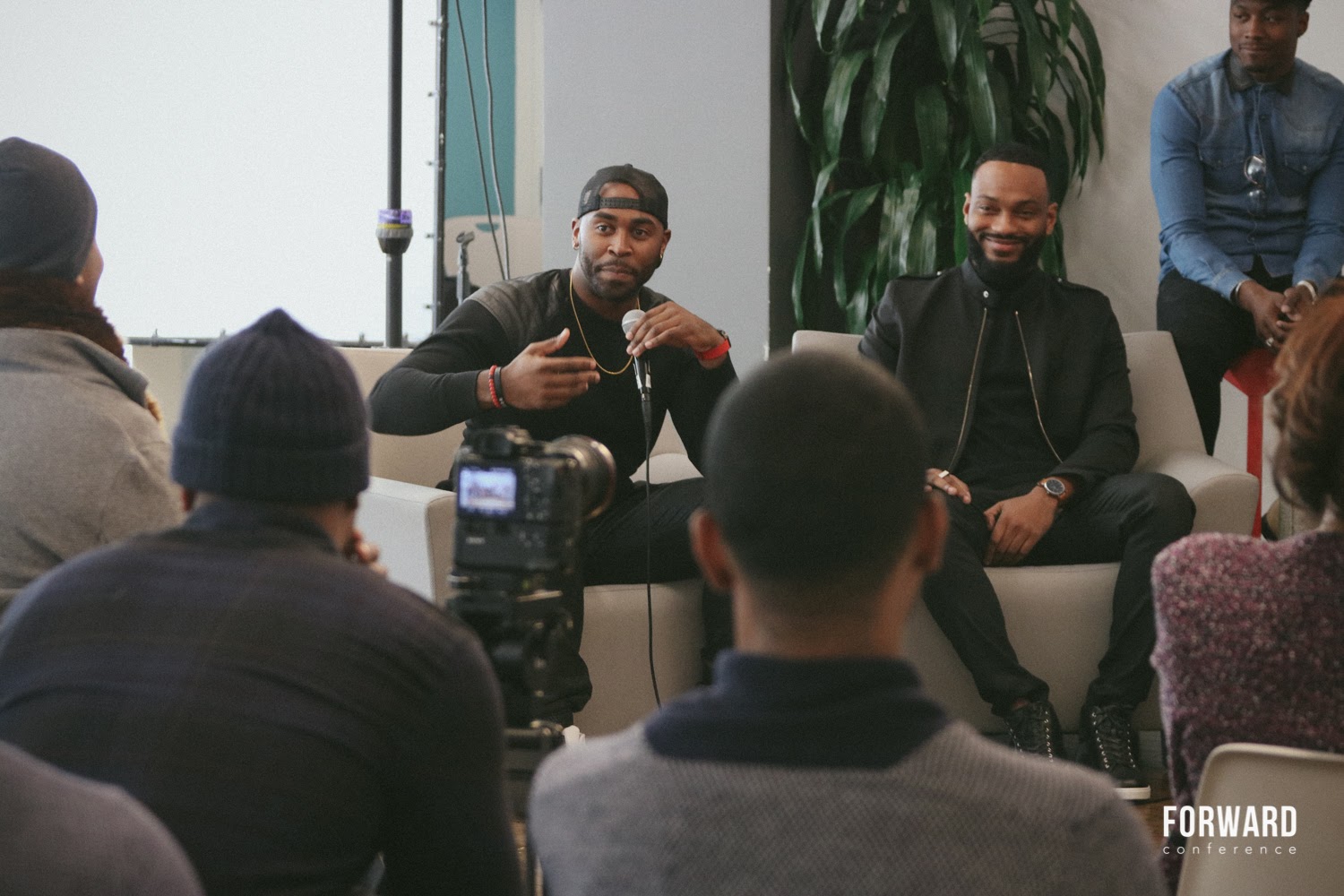 Need a Keynote Speaker?
The Lights, Camera, Action! campaign takes you through the process of idea generation, research and development, and the implementation your idea. It's the 'AHA!' lightbulb, the quality of your behind the scenes work, and then Action! What goes down from there seems like magic. This Lights, Camera, Action! concept works in any industry, and is perfect for the company looking to make some changes. If you need this, click below!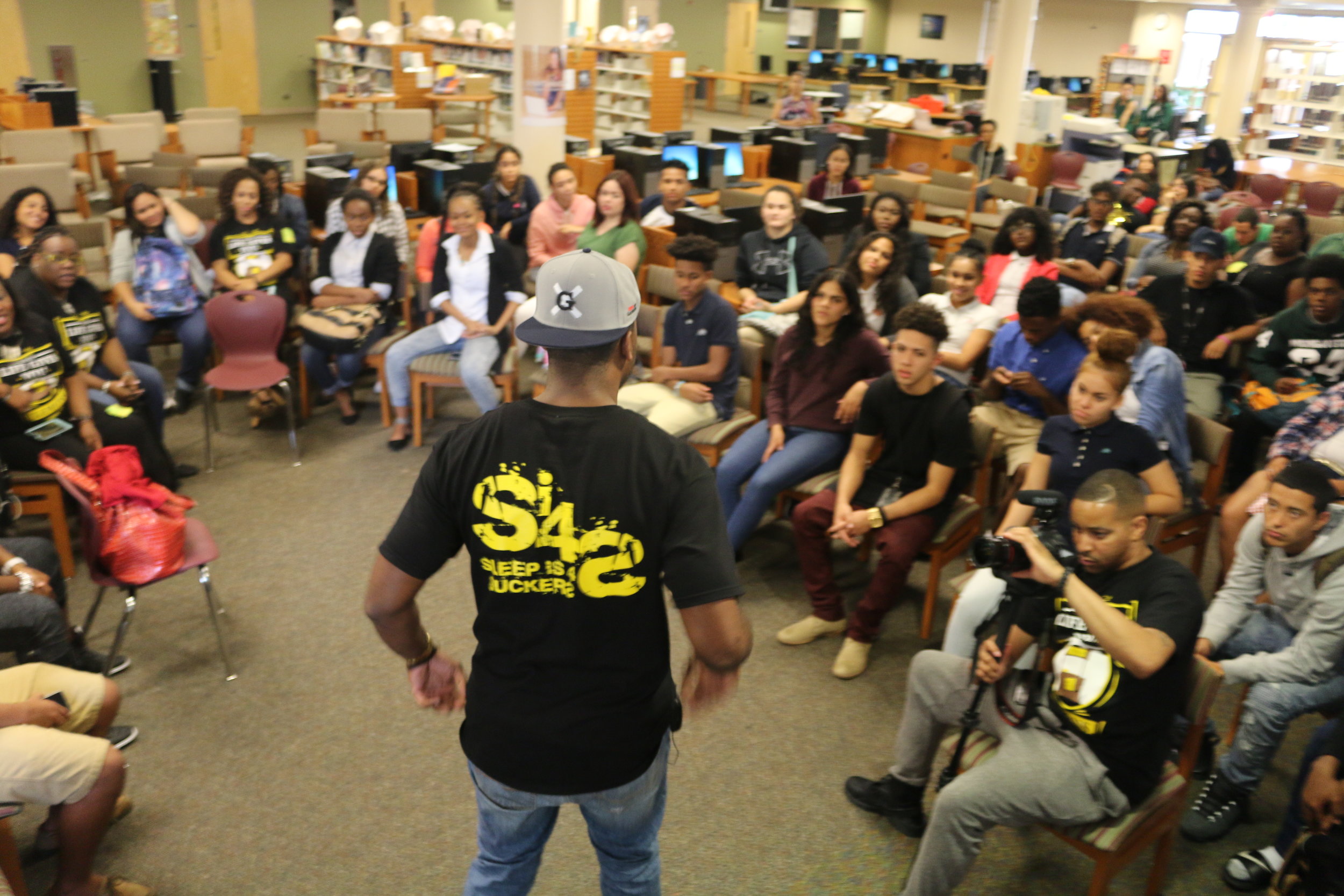 Motivation, Anyone?
I go city to city, school to school to cultivate and build the potential of our youth. My interactive session "You've Got Potential" has turned students with behavioral difficulties into leaders; taken students on the brink of dropping out and turned them into advocates for education; and more importantly, helped teachers and administration better reach their students. If you are in a school that you believe needs this, click the button.
Want to Be a Public Speaker?
Want to be able to capture the attention of your audience? Live an interesting life and want to share your experiences with others? OR maybe you want to be able to speak in front of a group of people without nervously shaking knees. My Confident Communicator Webinar Coaching will help you become a successful public speaker, able to entertain and educate whoever, whenever. Oh yeah, let's not forget you can get PAID to do it.